Scullion Building & Paving
Established in 1982 we are a professional, highly reputable and reliable contractor offering building, paving, patio, and other landscaping services in Preston and all surrounding areas.
Our passion, experience and attention to detail enables us to create perfect outdoor spaces to transform the external look and feel to any property or project, increasing the value, all at an affordable price.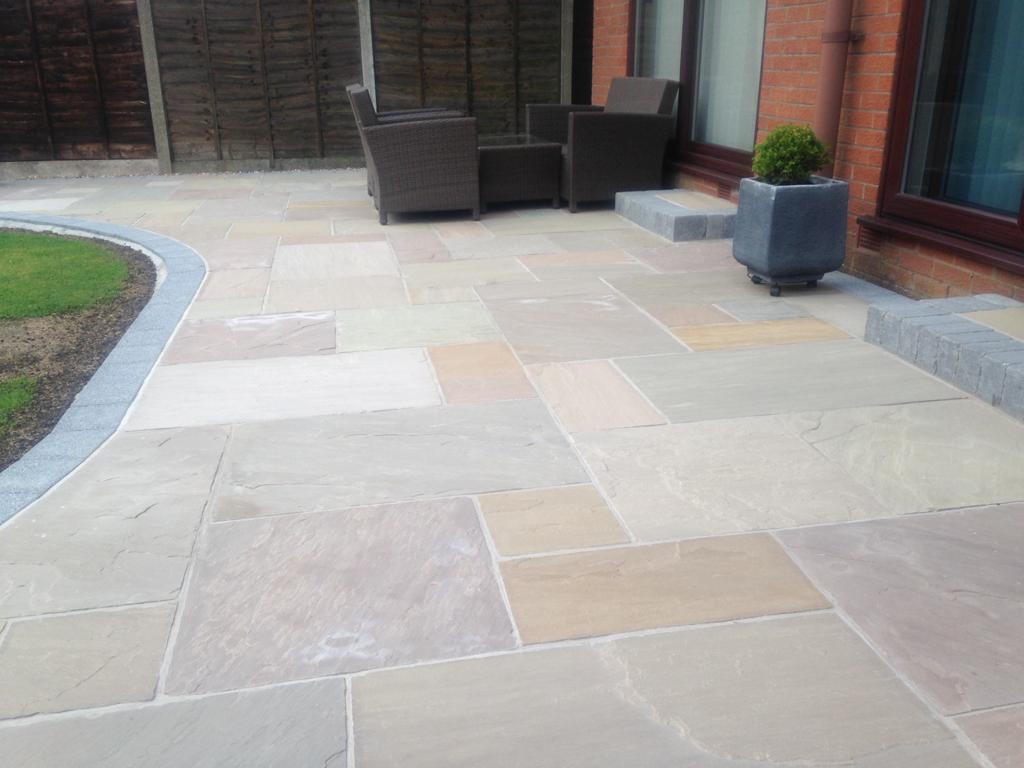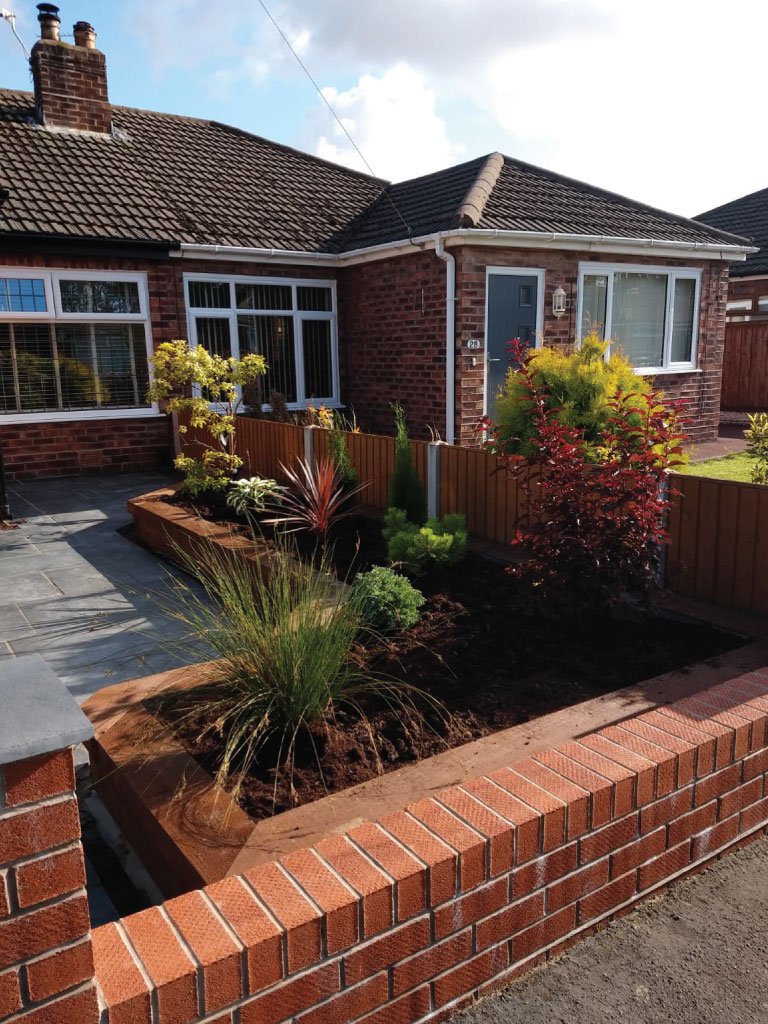 LANDSCAPING
Scullion Building & Paving offer a full design service to create your dream garden – Landscaping Preston…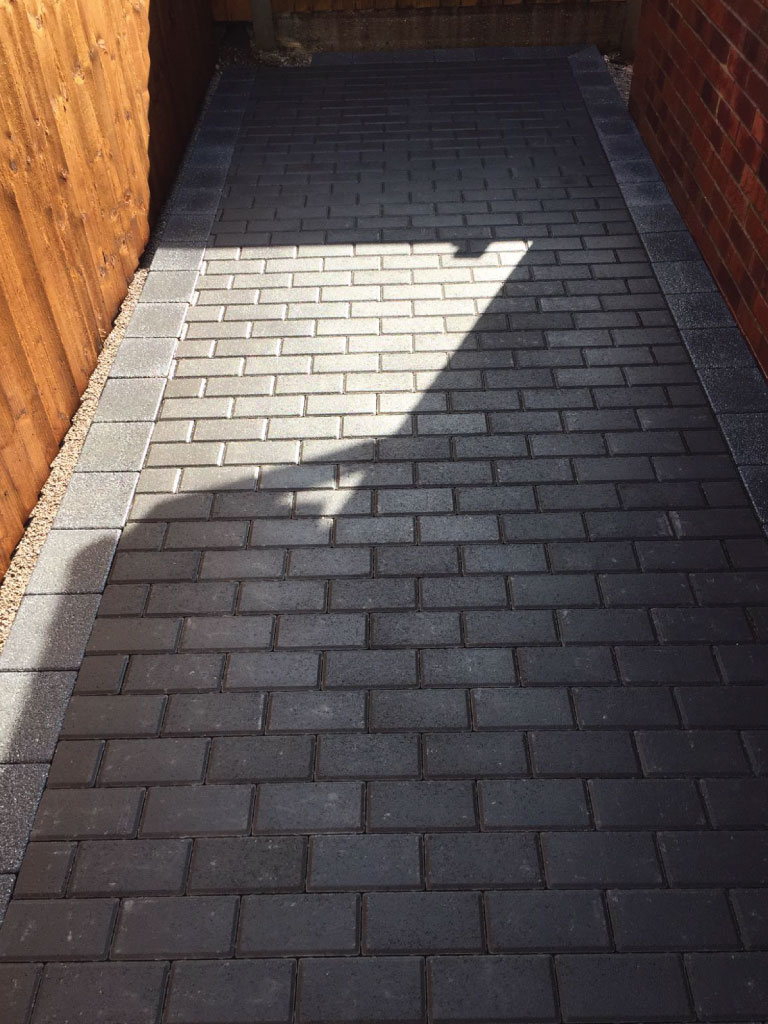 BLOCK PAVING
When it comes to replacing or having a new driveway in Preston choose Scullion Building & Paving…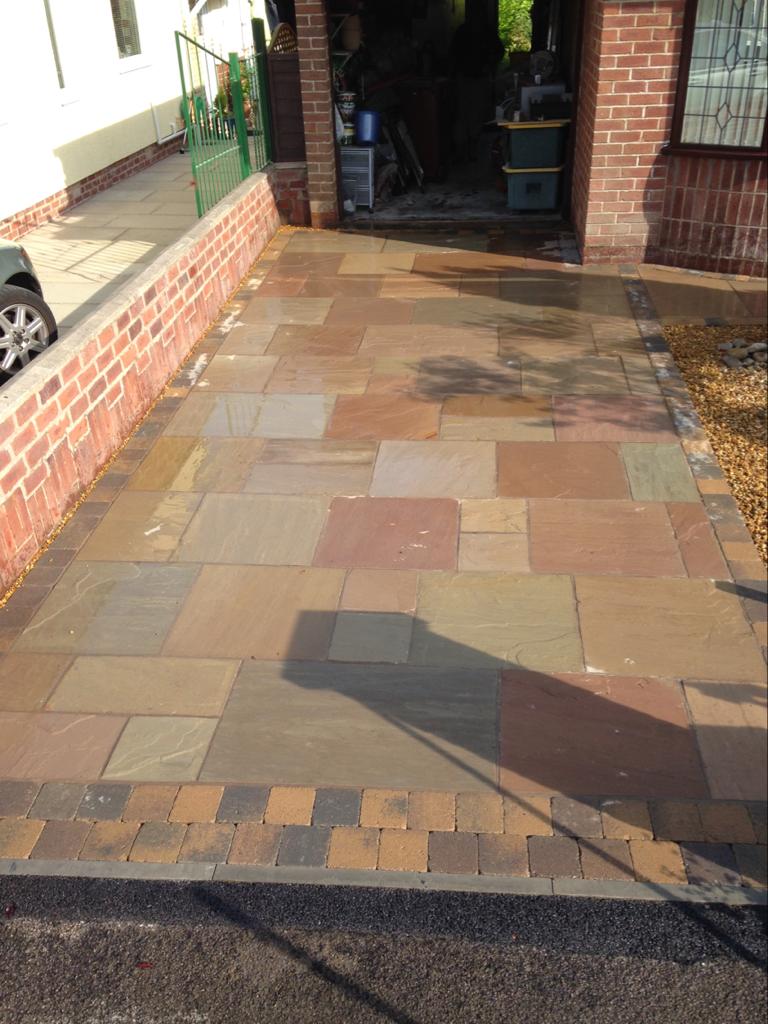 DRIVEWAYS
Let Scullion Building and Paving improve tired looking driveways with a new fresh feel, tailored to your personal tastes…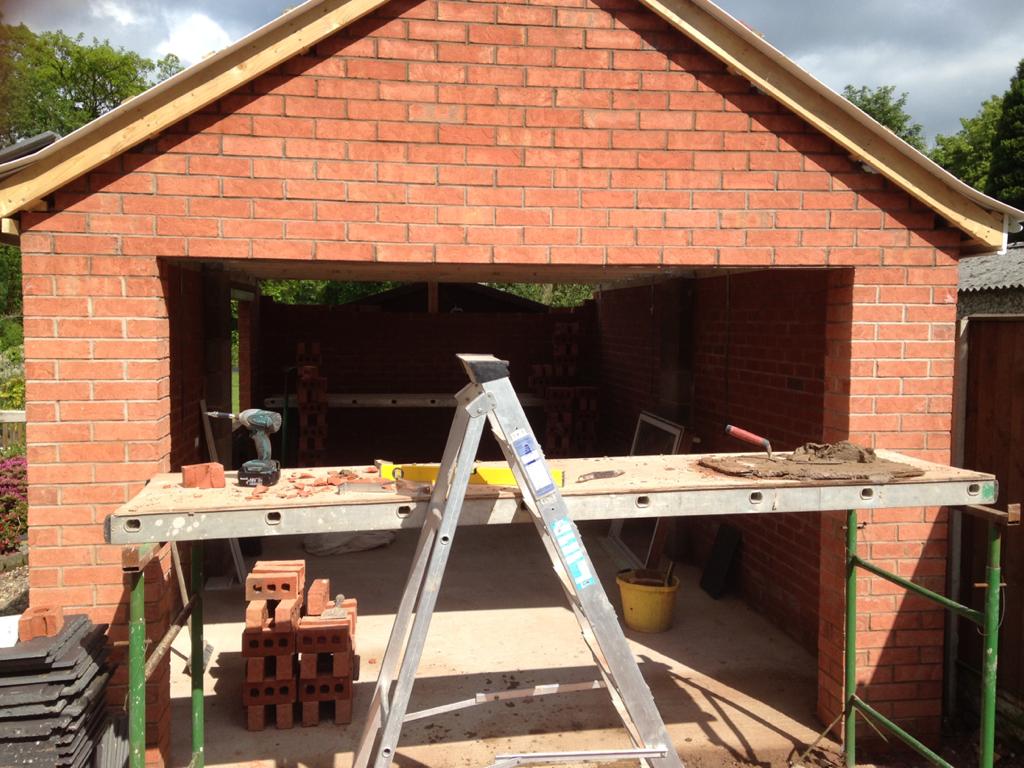 Building Work
With years of industry experience, you can be certain that Scullion Building & Paving will supply a long lasting and affordable solution for all of your building work projects.
We are top quality time served bricklayers, who are passionate about our work. We are always looking for contracting or subcontracted bricklaying/building projects throughout Preston, Lancashire and the surrounding areas.
One of our driveways completed in 1982 showing that a Scullion Building & Paving driveway stands the test of time.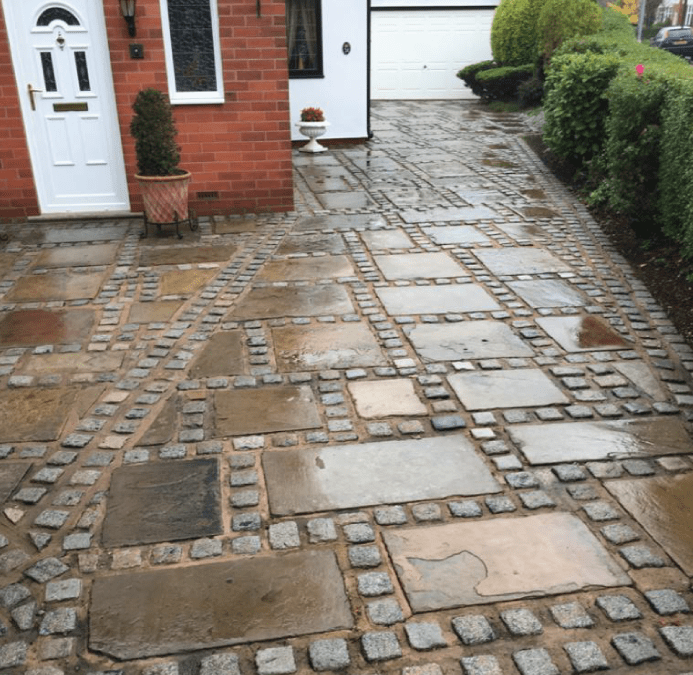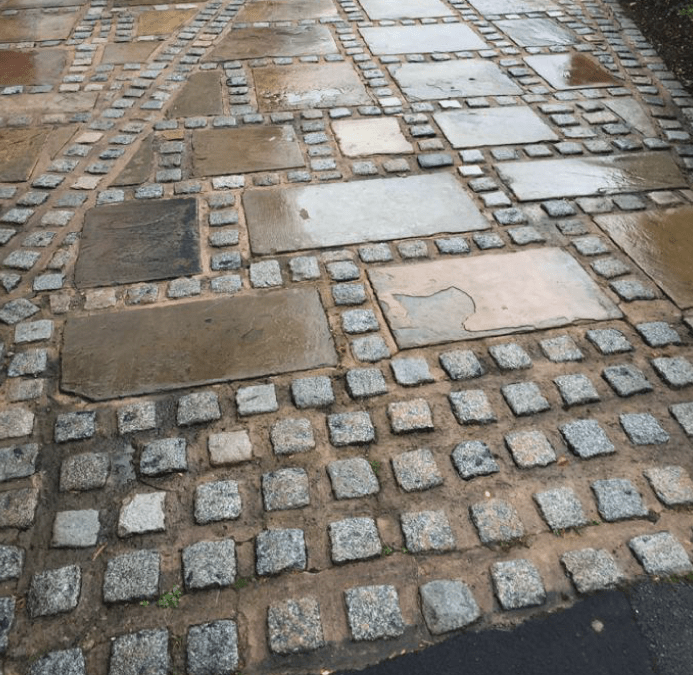 For paving and landscaping services in Preston contact us today