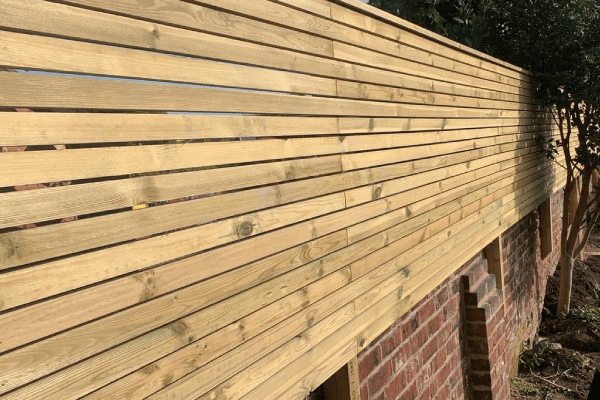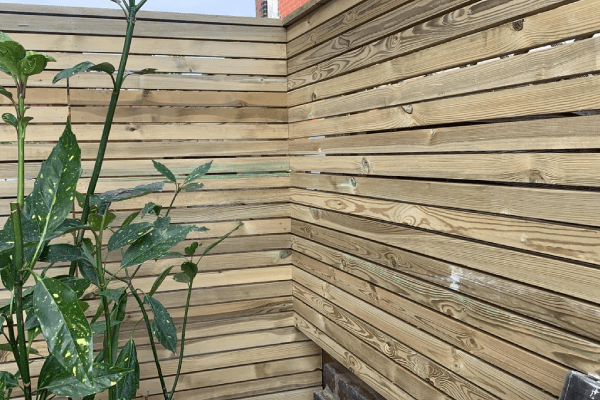 We install a wide range of garden fencing that is ideal for mature gardens and can easily be erected in gardens with slopes or trees. Posts can be positioned to suit the lay of the land, and for extra longevity, we recommend gravel boards and capping.
Our professional fencing contractors will also advise you about legal requirements of fencing in Preston. For example, fences over 1.95m high typically require planning permission unless you live adjacent to a public highway.
Should you need to make alterations to the size of the boards, we can cut the panels to suit individual needs and always look for the best solution.
We also use top-quality stainless steel screws and galvanised fittings. This avoids oxidised metals from leaving unsightly rust marks on your fencing and holds the panels together for a lot longer.
Homeowners looking for a fencing company in Preston they can rely on should visit Scullion Building & Paving based in Penwortham, making us ideally placed to service Preston, Longton, Leyland, and Bamber Bridge.
We are established as a leading fencing company in Preston; we are confident you will be delighted with the quality of our installation and our customer service
For all of your fencing needs in Preston contact us today